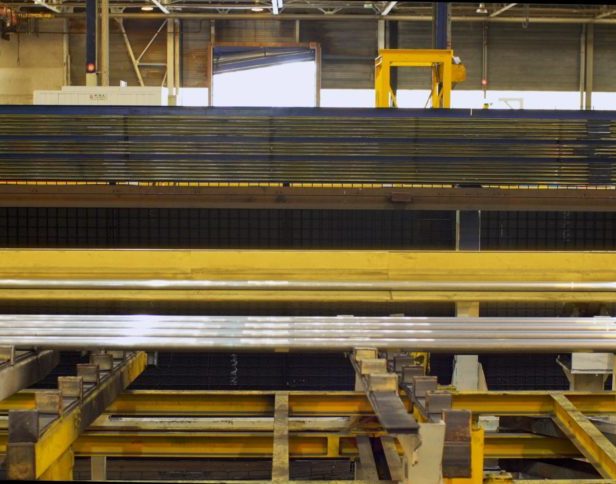 GREASED EXTRUSION SPINNING
Aviatube has developed an extrusion process that is unique in the world. It is a greased extrusion process during which no friction is found between the surface of the foundry billet and the container. Extrusion consists in transforming aluminum billets into tubes. The extruded tubes are then processed further in order to obtain the dimensional and mechanical characteristics required by clients. The Aviatube process, thanks to the high level of technicality of its engineers, is adapted to high performance. Thanks to our unique process, we are in position to manufacture high-performance products through: :
Very high consistency and homogeneity.
Exceptional welding and ductility properties.
Excellent resistance to corrosion.
Very high-quality surface finish.
Strict dimensional tolerance.
DRAWING
High-performance industrial products require hard aluminium alloy tubes with specific properties that can only be obtained via drawing process. Cold drawing implemented at Aviatube is a technology that improves tolerances and the surface condition of future aluminum tubes produced. It is therefore thanks to the know-how of its experts, associated with its drawing process and all its industrial tools that Aviatube is able to meet the quality requirements of its customers in order to guarantee: :
High dimensional precision.
High quality of internal and external surface finish.
Smallest thickness possible.
Perfectly controlled metallurgical surface finish.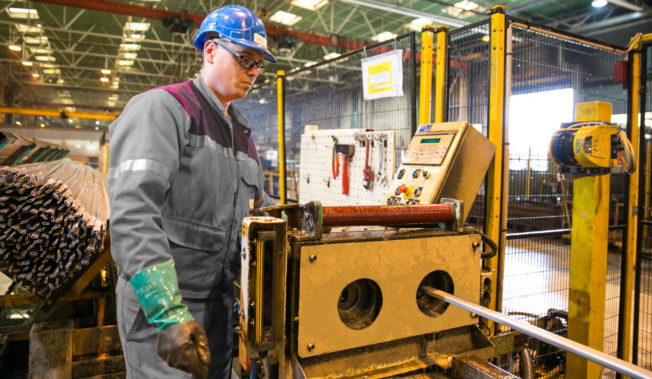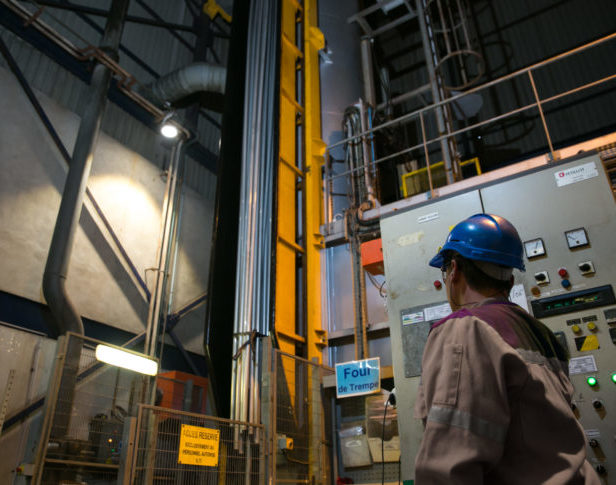 HEAT TREATMENT AND FINISHING STAGE
Our highly qualified team is trained and certified to carry out heat treatment operations in order to suit our clients' compliance requirements. These special processes are NADCAP certified within the company. Thus, Aviatube has and perfectly masters all the heat treatments which make it possible to freeze the mechanical characteristics of its aluminum tubes and / or to increase their transformability according to customer needs:
Annealing.
Quenching.
Ageing treatment tempering.
Stretching.
Straightening.
Processing and completion.