Aviatube, designs and manufactures high-performance hard alloys aluminium tubes for aviation, defense, and space markets and many other varied industries. The company masters the entire product life cycle, from the processing of foundry billets to just in time delivery. Aviatube employees master a unique know-how: the greased extrusion process. This expertise makes it possible to satisfy the greatest number of customers around the world by offering them a wide range of combinations of diameters and thickness of tubes. The company aims for industrial excellence in its manufacturing process (quality, cost, lead-time) to serve its customers with products that are always lighter and stronger.
The Quality Management System implemented within the company aims to contribute to the full satisfaction of customers. To carry out this mission, Aviatube employees are committed to maintaining a high level of quality and innovation, impeccable performance in order to be recognized as a strategic key partner. Therefore, Aviatube implements a continuous improvement approach to increase customers satisfaction and strives to design ever more efficient products.
These partners renew their confidence in us: Airbus, Boeing, Dassault Aviation, Daher, Safran, etc.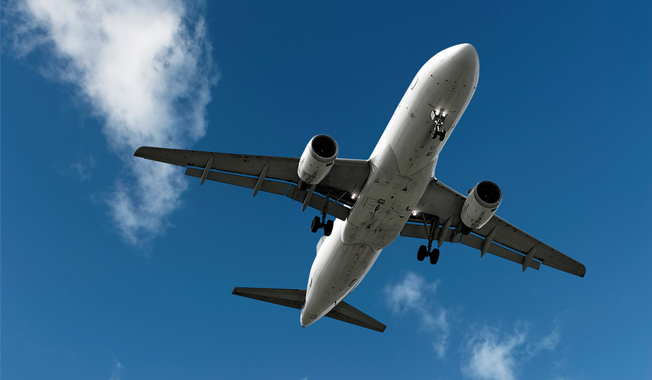 Aviatube has been built over the years. Discover its history through the dates that have left their mark on the company's culture.