AVIATUBE,
LEADER IN HIGH-PERFORMANCE ALUMINIUM TUBES 
Aviatube designs and manufactures aluminium tubes for all the aviation markets. From commercial aircraft to helicopters, by way of business and military aircraft, Aviatube's expertise allows the company to position itself in various product applications.
Indeed, Aviatube designs and manufactures a wide range of high-performance tubes adapted to all types of environmental constraints. Its aluminium tubes for hydraulic systems guarantee performance and safety for all aircraft. They are also synonymous with lightness and reliability with excellent mechanical properties when they are designed for passenger seats, crew seats or pilot seats. Finally, reliability as well as high and uniform mechanical characteristics are the safety assets for all the cockpit control tubes. Today, Aviatube can meet almost all the regulatory and quality requirements imposed by the aviation market and thus installed its products on the most famous airborne in the world.
COMMERCIAL AIRCRAFT |  BUSINESS AIRCRAFT   |  CIVIL HELICOPTERS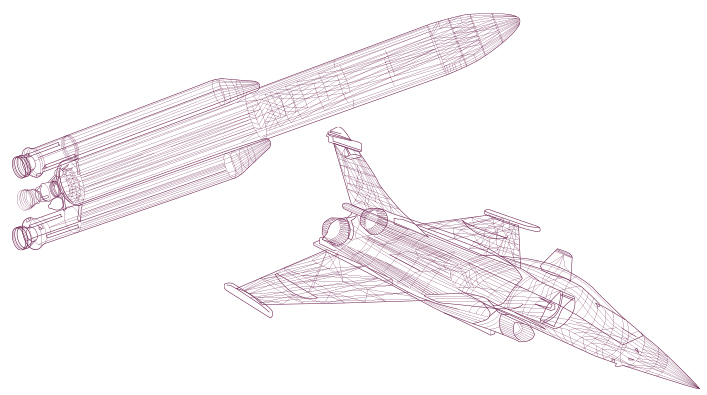 AVIATUBE,
INNOVATIVE SOLUTIONS WHERE PERFORMANCE DEMANDS
In the defense and space technology sectors, Aviatube offers major manufacturers its expertise in the manufacture of high-performance aluminium tubes. Aviatube designs and manufactures products with high mechanical properties and is therefore able to equip all military aircraft with technical products.
In addition, conscious of the severe environmental constraints in which the armed forces operate, Aviatube strives over the years to develop aluminium tubes always more suited to their just needs. Cutting-edge technology, lightness, longevity, and impact resistance are the main requirements that customers demand.
MILITARY AIRCRAFT  |  AMMUNITION | SPACE LAUNCHERS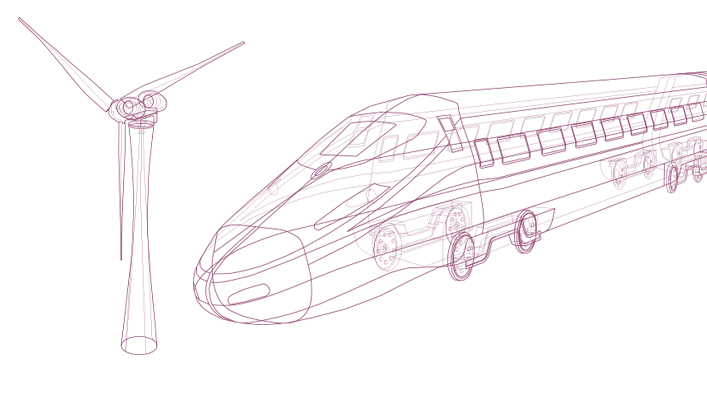 AVIATUBE,
FOR ANY TYPE OF ENVIRONMENT, A BESPOKE SOLUTION
In 2019, 15% of Aviatube's turnover comes from various industries such as motor sports or extreme sports. Indeed, Aviatube manufactures high performance aluminium tubes in the sports sector. Its know-how enables it to supply tubes for extremely stressed products such as motorcycle handlebars and competition bicycle frames, forks, flying wing structures, mountaineering equipment and many other applications. Other industries also make extensive use of Aviatube tubes such as the railway industry, shipbuilding, medical and paramedical where lightness, longevity, and ease of implementation and maintenance are advantages.
MECHANICAL SPORTS |  EXTREME SPORTS |  TRANSPORTS | HEALTHCARE
AVIATUBE PROVIDES HIGH-PERFORMANCE ALUMINIUM TUBES