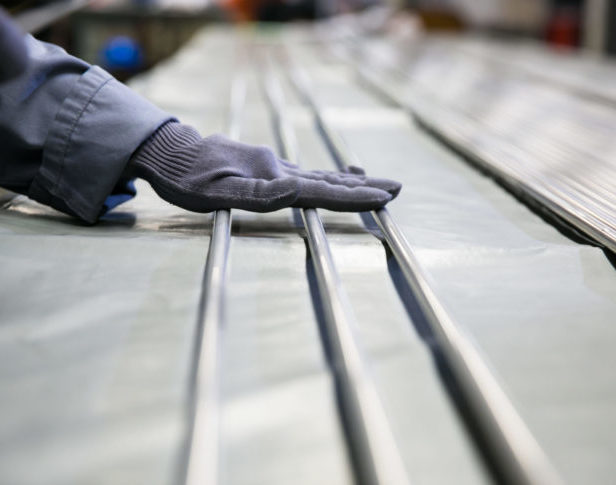 Aviatube adopts responsible behavior in the conduct of its activities in accordance with high standards of integrity and compliance from the product design phase to the field support provided to its customers.
HEALTH, SAFETY AND ENVIRONMENT
Certified OHSAS 18001, Aviatube makes every effort to maintain a secure working environment for its employees. An awareness and risk prevention process is implemented to avoid accidents. Through its commitment, Aviatube also continuously works to respect and protect the environment. The socially responsible company ensures sound and sustainable business management within the framework of ISO 14001, without prejudice to the environment or its employees.
GENDER EQUALITY
In accordance with the legal provisions in force, Aviatube scored 81 out 100 on the gender equality index. Aviatube is determined to work with union representatives and all employees to reduce inequalities between women and men in the workplace.
Aviatube's Quality policy reflects the commitment of all its employees to place the complete satisfaction of their customers at the heart of their concerns. Honoring its customers trust, guaranteeing and constantly improving their satisfaction, these are the Aviatube's missions, assurance of the company profitability and sustainability. For Aviatube this means:
Use its skills and expertise in the aviation and defense markets, and so many other industrial applications, in order to provide their customers with effective solutions that meet their just needs thanks to inspection and certification systems (Eddy current, endoscope, mechanical and dimensional inspection tools, etc.).
Engage in a continuous process of innovation with strong R&D projects, and targeted investments in order to work on the constant improvement of its means of production and on the quality excellence of its products.
Support them in carrying out their projects, from the product development phase, to production and delivery.
Aim for excellence in all its operations: reliability of deadlines and high quality of the products delivered and associated services.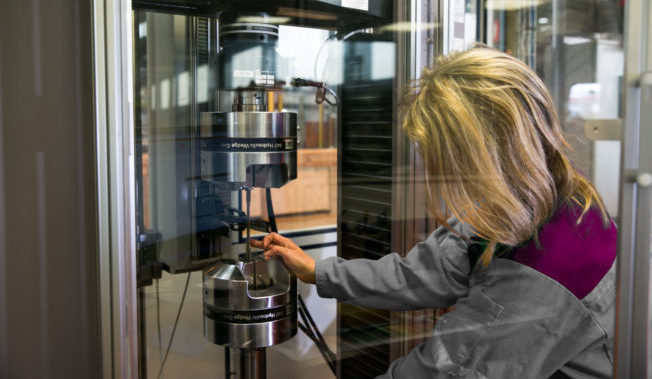 QUALITY SYSTEM CERTIFICATES
Certificat IPCA+ (Industrial Process Control Assessment plus)